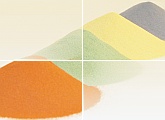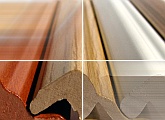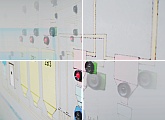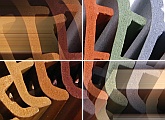 We offer:
wide range of colours, including natural colour,
ecological dryblends EKO, based on lead-free stabilizers,
we realize orders based on provided specifications, samples and chemical formulas,
packaging: PE sacks at 25kg or big-bags at 1000 kg.
Wyrób:
SN
(low level of foaming, celuka)
SW
(higher level of foaming, free-foam)

Application:

ORIMIX S dryblends are used in production by extrusion. We offer various levels of foaming. We produce dryblends for processing on both, single and twin screw extruders.





ORIMIX T (for rigid profiles)


Application:

ORIMIX T dryblends are used for production of pipes, window profiles, and other rigid profiles, and are intended for extrusion.




Wyrób:
WT
(for extrusion)
WS
(for injection)

Application:

High-stabil dryblend ORIMIX W is being produced in two types, and is used for cleaning extruders' and injectors' plastification system.